Get immersed in
training.
Bring the full training experience to your home.
GET THE BIKE
Train like a Pro.
Get motivation, education, and entertainment with countless studio classes and outdoor workouts led by professional trainers.
GET THE TREADMILL
Check out
the new Vue.
Attend classes on HIIT, barre, cross-training,
strength, yoga, and so much more—all from home.
GET THE VUE
My bf just bought me the HIIT machine and I absolutely love it. It is a game-changer for runners with knee injuries...so this (along with the iFIT app) has really given me those feels back.
The iFIT experience on my Pro-Form bike left an awesome impression after my first ride!...I felt like I was really out on the road with a pro by my side pushing me to succeed!
The iFIT app allows us to mix things up & see parts of the world we can only dream of visiting…This convenience & variety have truly benefited our family.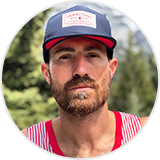 Experience In-Home Fitness
From ProForm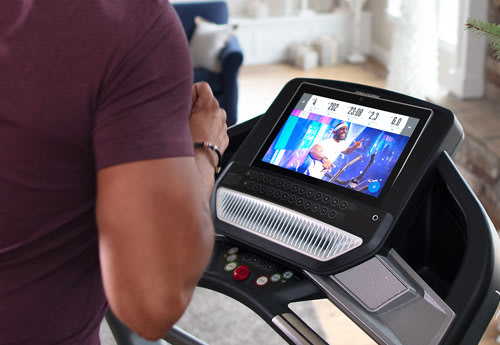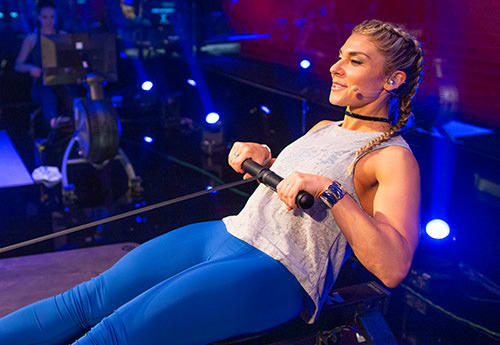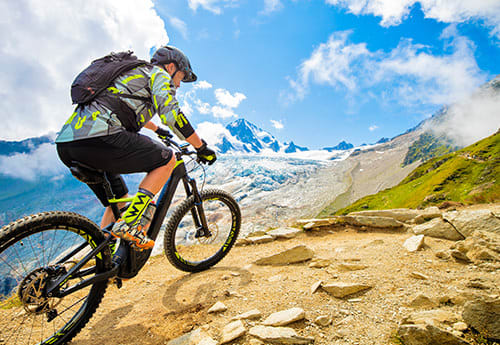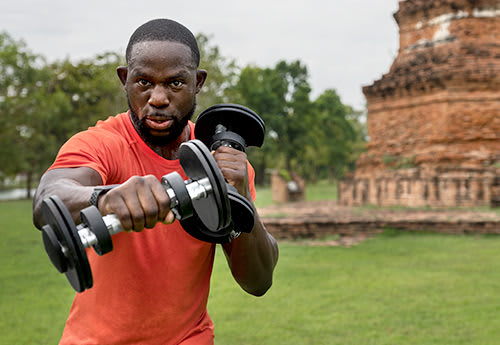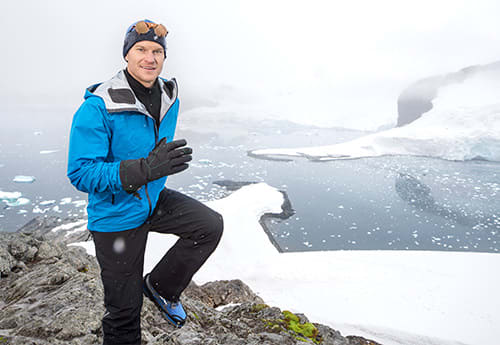 Save time. Save money.
Join our mailing list and be the first to have access to exclusive discounts, new products, and more.