Get immersed in
training
Bring the full training experience to your home
GET THE BIKE
Train like a Pro
Get motivation, education, and entertainment with countless studio classes and outdoor workouts led by professional trainers
GET THE TREADMILL
Check out
the new Vue
Attend classes on HIIT, barre, cross-training,
strength, yoga, and so much more—all from home
GET THE VUE
My bf just bought me the HIIT machine and I absolutely love it. It is a game-changer for runners with knee injuries...so this (along with the iFIT app) has really given me those feels back
The iFIT experience on my Pro-Form bike left an awesome impression after my first ride!...I felt like I was really out on the road with a pro by my side pushing me to succeed!
The iFIT app allows us to mix things up & see parts of the world we can only dream of visiting…This convenience & variety have truly benefited our family.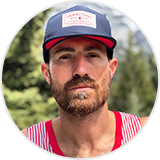 Experience in-home fitness
from ProForm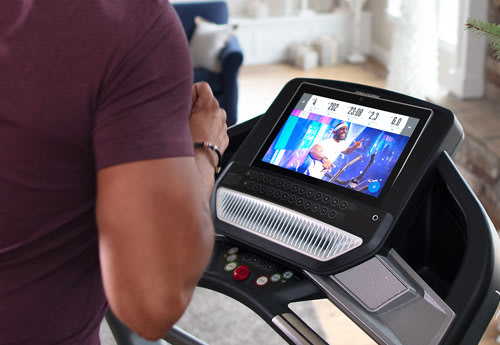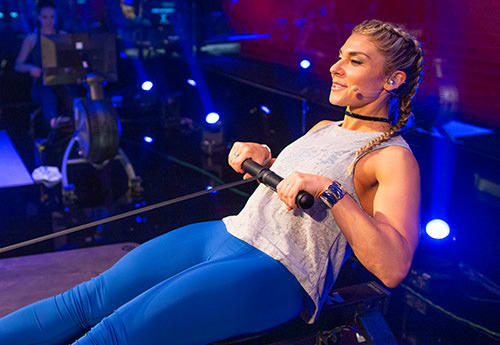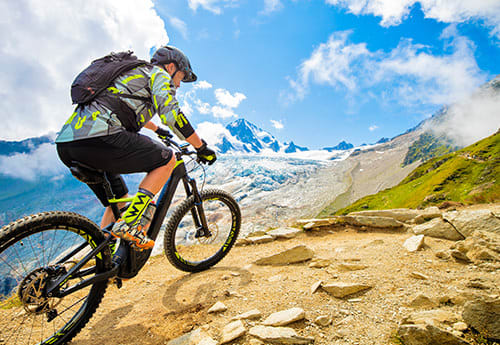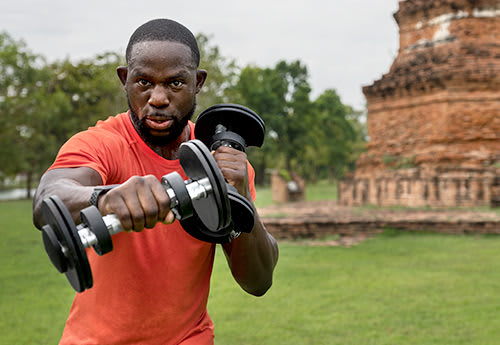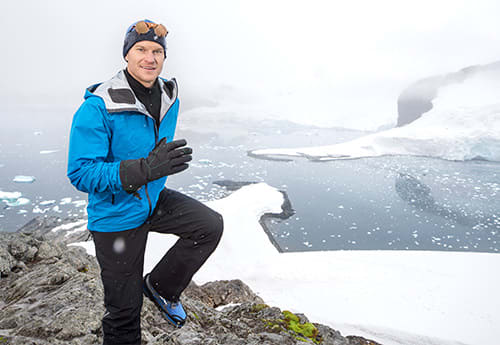 Save time. Save money.
Join our mailing list and be the first to have access to exclusive discounts, new products, and more.